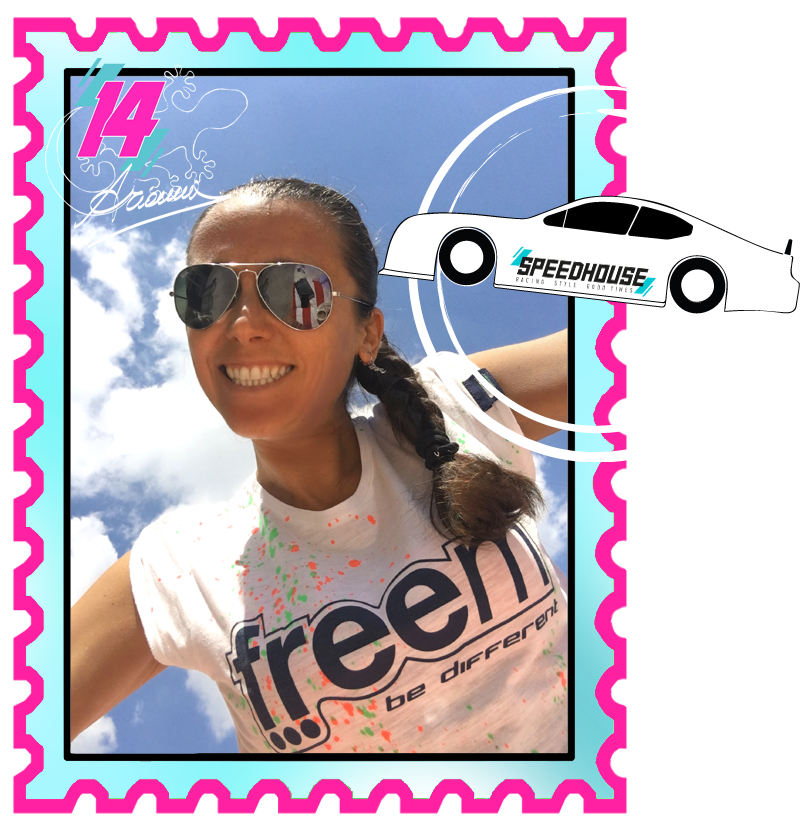 PACKAGES, PRODUCTS, GIFT, AUTOGRAPH REQUEST
If you want to send me a package, a gift, your products or anything else, please send me an email to me and send your pack at this address:
Arianna Casoli
Via Simonini 9
42020 – San Polo D'Enza
Reggio Emilia, Italia
If you want to receive a signed herocard, please send to this address an A5 letterbox with proper self-addressed return packaging. We cannot provide a specific return date. it must include return packaging possessing the correct amount of postage. Arianna Racing is not responsible for lost or damaged goods.