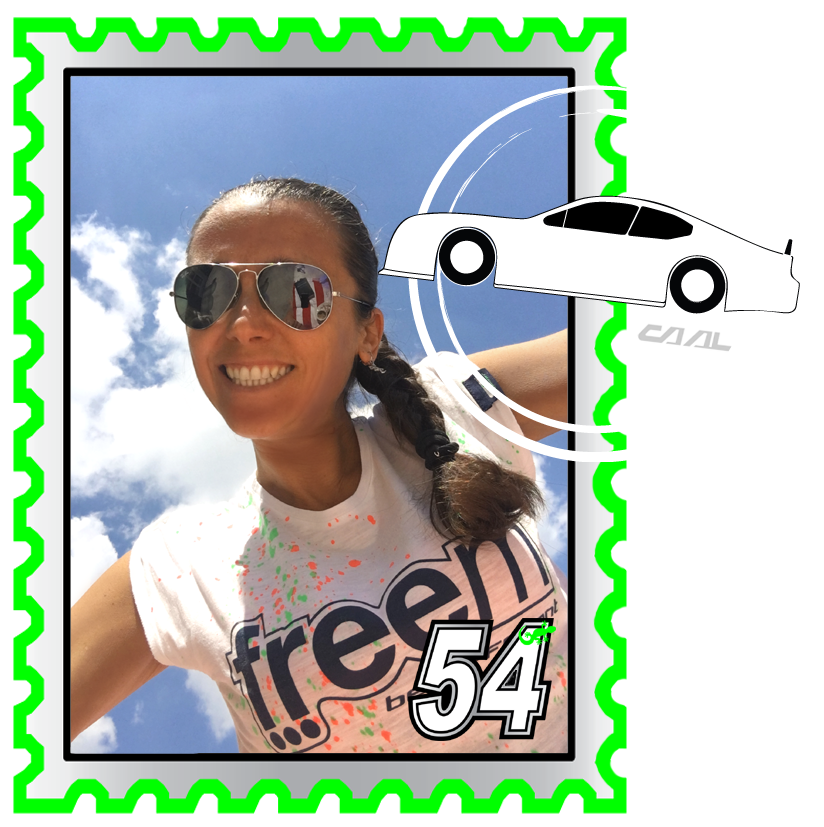 Autograph request and Signed Herocards
Please send the item along with proper self-addressed return packaging, including A5 letter box and return address, to:
Arianna Casoli
Via Simonini 9
42020 – San Polo D'Enza
Reggio Emilia, Italia
We cannot provide a specific return date. Items received must include return packaging possessing the correct amount of postage as items without the proper, valid postage amount will not be able to be returned. Arianna Racing is not responsible for lost or damaged goods.