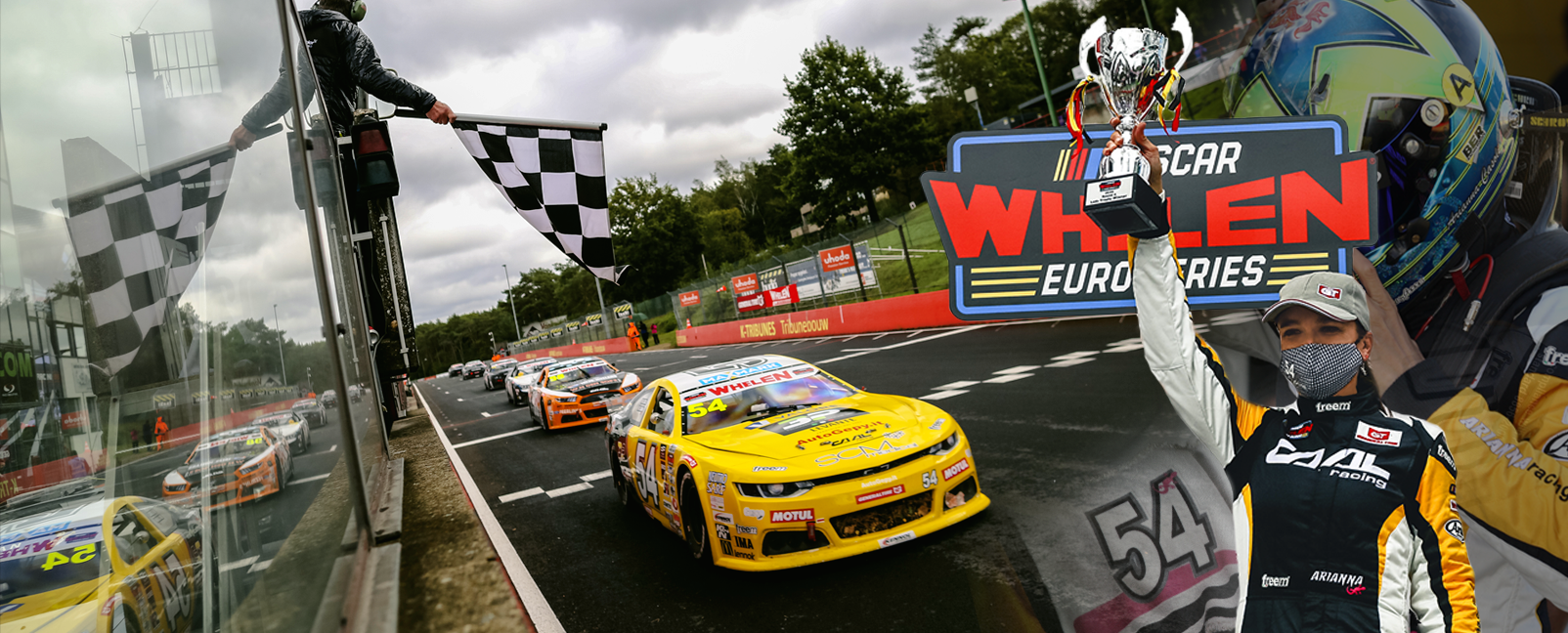 NASCAR Whelen Euro Series driver
#54 CAAL Racing
2019-2016 NWES Lady Cup Winner
2019 NWES Legend Trophy 3rd
Testimonial
Freem Brand Ambassador
BER Racing Europe Driver (Arai Helmet)
2018 MOOG NASCAR insider
Graphic Design
Garden Design
Interior Design
Theming
Amusement Park and Rides Design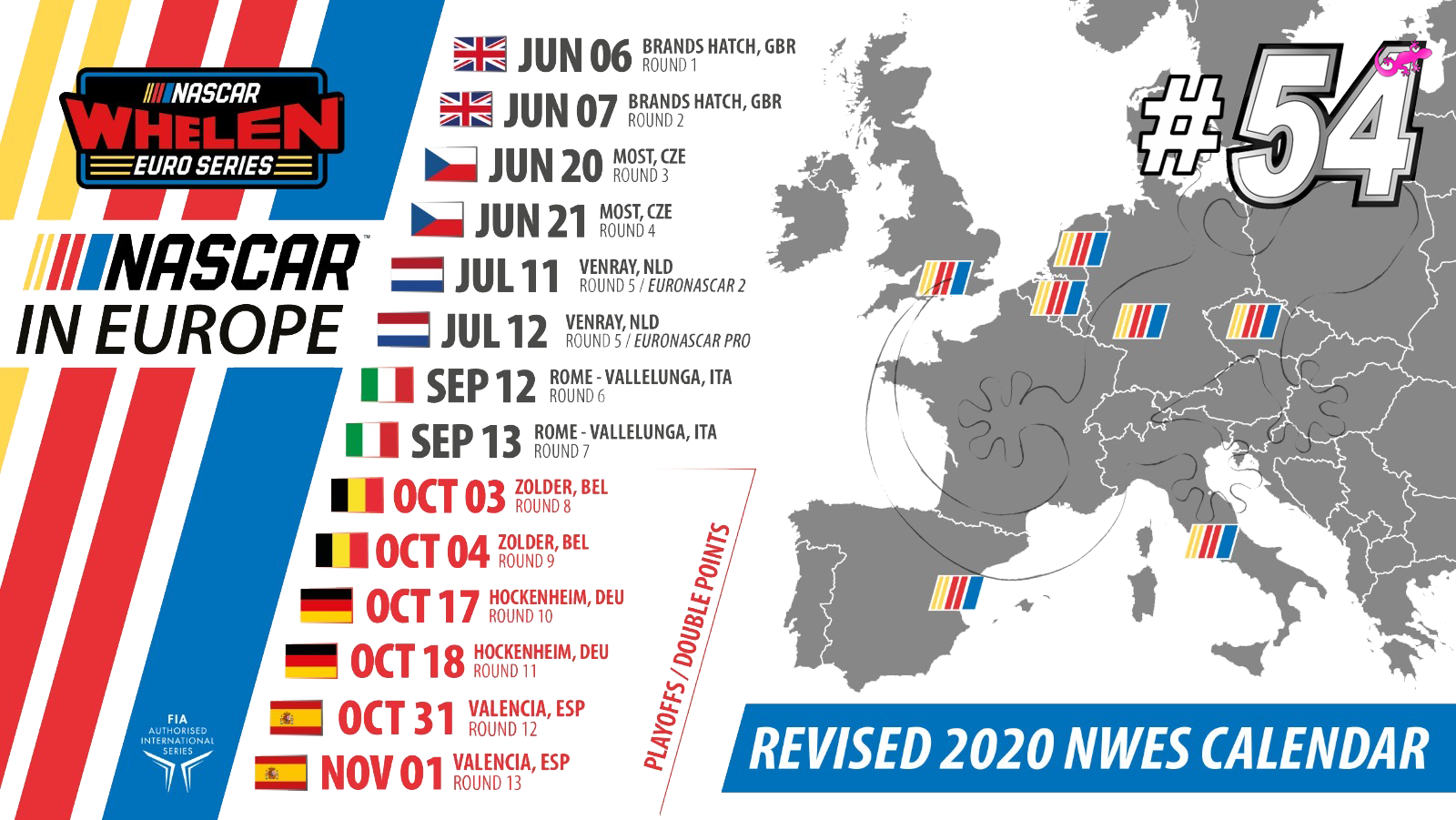 SHOP
Buy your official Ary#54 item!
PARTNERSHIP OPPORTUNITY
Support my racing career
&
Make me your Brand Ambassador
I will be always thankful to my teammate for not destroying my Giallona!
La familia!

Alon Day
The humble EuroNASCAR Champion
One of the best person you can meet at NWES paddock, Arianna is a tough driver, a never give up woman. Always smiling! Stay positive, stay strong!

A great driver and a good friend. When you meet her in the paddock, you'll know

you will have a coffee at CAAL hospitality!